ACCOMMODATION
Students in Toronto Scholars Collegiate live in the local homestays nearby. These chosen families offer not only the rooms and the dining but also the living with Canadian traditions. The students can practice English and will enjoy the real Canadian life.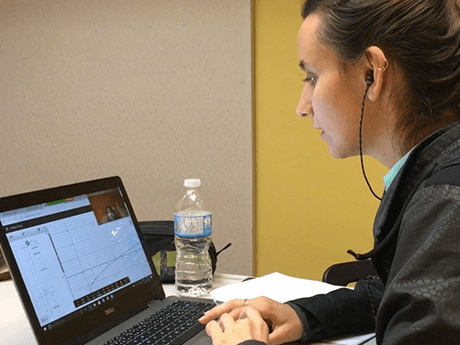 FAMILY-SCHOOL COMMUNICAION
Toronto Scholars Collegiate provides a convenient way of communication between parents overseas and their children here. By applying students online account and more communication networks, parents can always get in touch with the school to update their children's information both in and outside the school.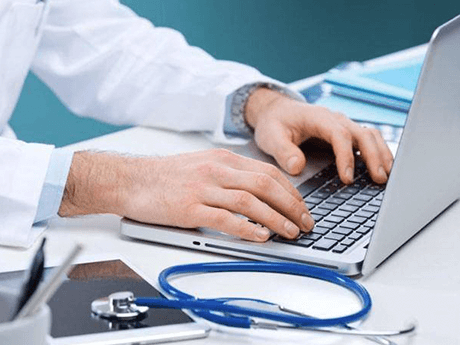 HEALTH INSURANCE
Health care can get costly for those who don't have health insurance. Toronto Scholars Collegiate has a health care practitioner to help students obtain insurance and accompany students who need to visit an outside healthcare practitioner. We always do our best to ensure the physical and mental health of students in Toronto Scholars Collegiate.
UNIVERSITY APPLICATION
Toronto Scholars Collegiate has excellent student service to connect with several Universities and Colleges. We arrange a campus tour at each Universities and Colleges at the season of applying for Universities. Meanwhile, we help students with documentations required by Universities and other preparation in dealing with that. Our professional view and facilitation guarantee a sure-fire way for University application.
VOLUNTEER
High school students in Canada must complete 40-hours of volunteer time. Our school has sources to a variety of local community, government-issued non-profit organizations and Universities. We provide high-quality volunteer opportunities for students all year around to ensure every student reaches the standards by the day of graduation.
CAMPUS LIFE
Birthday Party:We hold birthday surprise parties for every students in Toronto Scholars Collegiate, at which all the kids and teachers are together to enjoy this joyous moment. Birthday parties create a harmonious environment at our school and helps to make the students feel at home. School Trip:At Toronto Scholars Collegiate, we have two year round trips in spring and autumn. During the trips, students have chances to experience the natural beauty in Canada. The trips to famous scenic spots give students a short break from studying, and helps them to recharge and be more energized to study their lessons. School Clubs:School clubs provide an optimizing environment to foster students leadership and team working abilities. By joining clubs, after school time is highly enriched and student interests get developed properly. Our clubs also have connections with some University clubs. Frequent events are held between clubs at our school and those at Universities, which provides students with a great opportunity to merge into University life and expand their social circle.